Onsite National Health Surveillance, Medical Checks and Prevention Programs
Working with you to meet your Worksafe requirements and legal obligations.
Request a Free Consultation
We work in accordance with state legislation
Onsite Health Surveillance, Medical Checks and Prevention Programs
Whether your employees are exposed to hazardous substances, noise, sun,  stress or physical strain, our team of medical doctors will create an onsite program to meet your organisations requirements. Programs are delivered at your workplace ensuring minimal downtime and disruption.
Start meeting your Worksafe obligations today.
Clients we've worked with
25 years of medical and OH&S experience, working across all states in Australia.
Whether you require health monitoring, corporate medical programs or mental health initiatives, our team at Employees Health understand the legal and regulatory frameworks for compliance.
Our doctors  have a wealth of experience in the aviation, mining, recycling, engineering, motor, turf and green-keeping, agriculture and construction industries plus many more.
Make your employees health and wellbeing a priority
Health monitoring to meet your Worksafe and legal obligations
For over 25 years, Employees Health has been helping organisations throughout Australia maintain Worksafe standards. Our medical team partner with you to ensure you meet your legal obligations and create a safe and healthy workplace.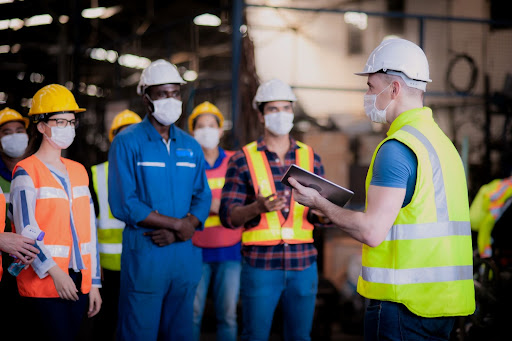 Our specialised workplace health services.
Corporate and Executive Health